About
Cerberus Testing, the open-source test automation platform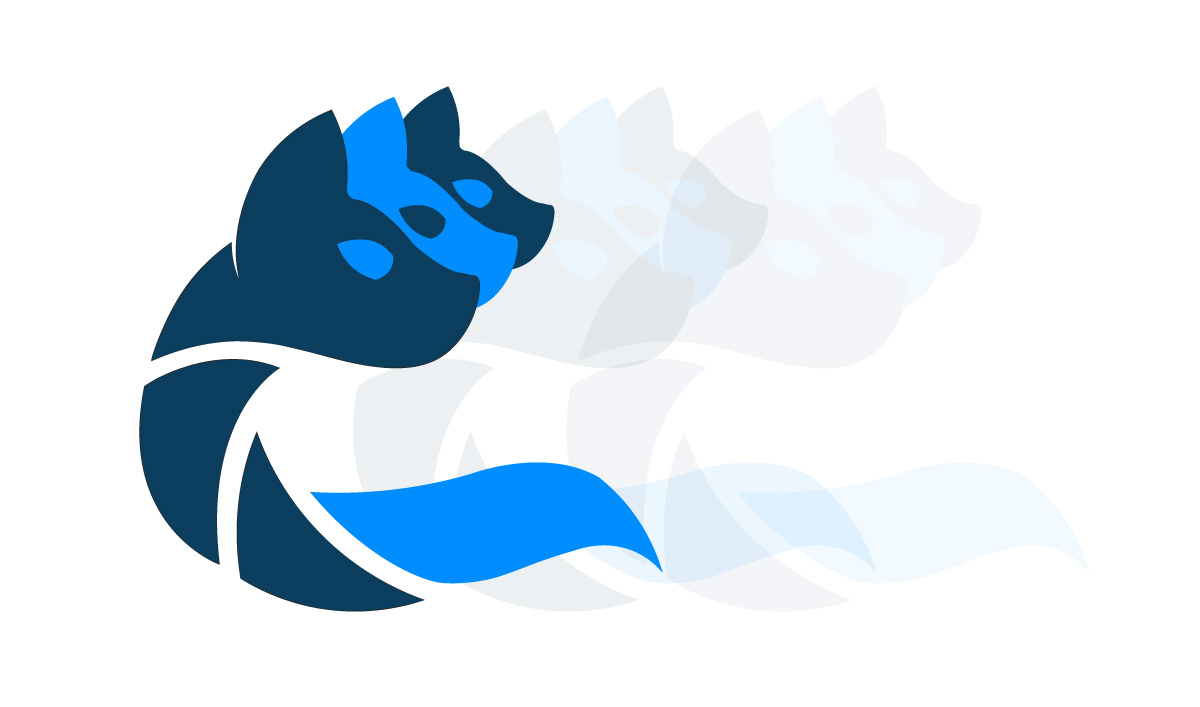 Cerberus Testing, the guard of your quality
Cerberus Testing was created based on open-source components at a time where both commercial and open-source solutions were not addressing properly the end to end test automation.
Considering that the need for such a tool is transversal to many companies, the decision was taken to release it under open source license (GPLV3) to distribute this framework and attract developers to join the project and improve the tool.
The community focus is to enrich the product from concrete usage in enterprise context, bringing the necessary functionalities and integration in a professional environment.

Timeline
---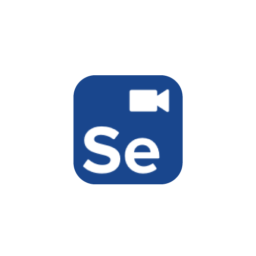 2011
MVP with Selenium
The MVP was able to perform end-to-end testing encapsulating Selenium, using variable data from the systems under test.
2011
Kick-off
The community just started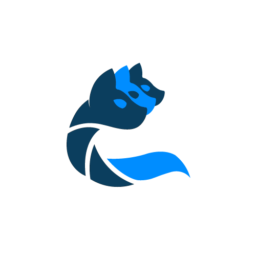 2013
Cerberus in Production
In 2013, the product official name become "Cerberus", the guard of the production of first real enterprise context
2013
Open Source
The product became officially open-source, and is animated by a core community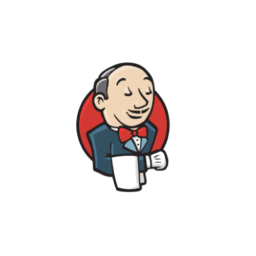 2015
Enterprise Integration
Cerberus product becomes richer, allowing end-to-end testing on web, apps, APIs, Sikuli DevOps and CI/CD integration is also made available with a Jenkins Plugin
2015
Growing Community
The community is extending to other companies, namely big retailers like Adeo, Damart, Decathlon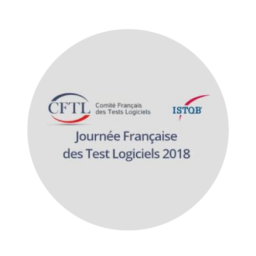 2018
Public Presentation
Cerberus testing, adoption and use cases are presented at Testing Conferences and ISTQB partners, namely JFTL, Open-Source Lisbon, Testing Portugal.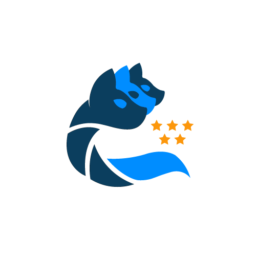 2022
Product Enrichment
A new front-end is released, with a series of enterprises grade features available: campaigns, queue management, REST APIs.
Meet Our Team
With a passion for open-source, software engineering, and test automation.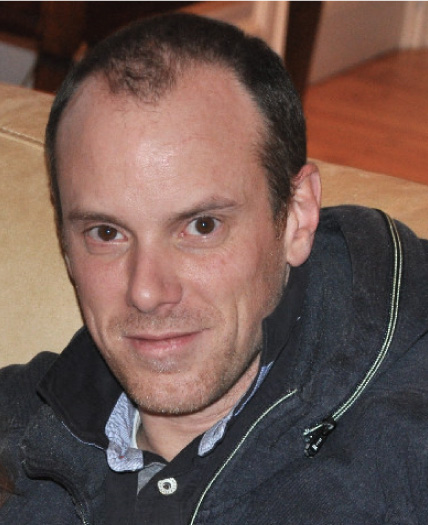 Co-Founder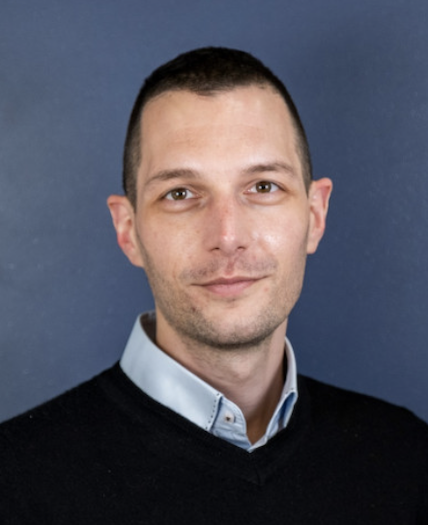 Co-Founder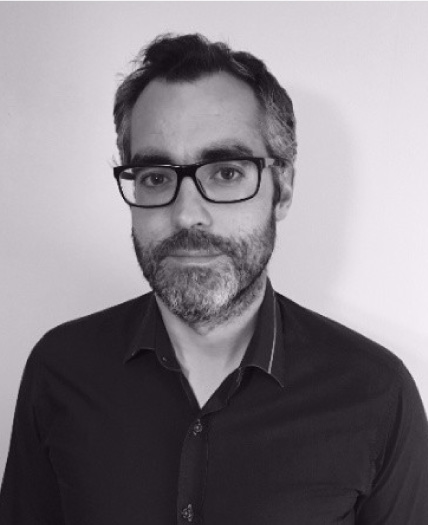 Co-Founder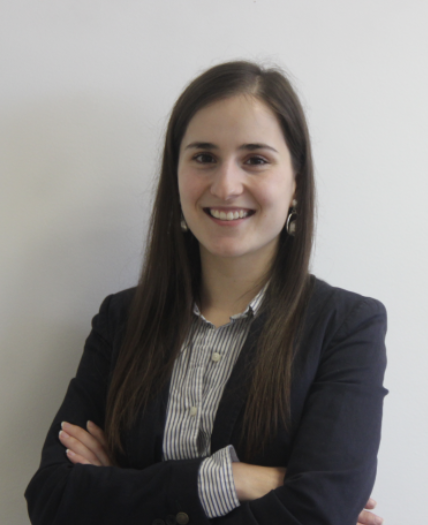 Carolina BARBEIRO
Customer Success Manager