Partners
A network of partners to help you succeed with test automation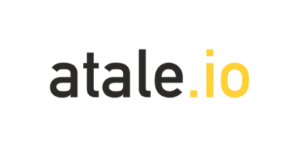 Professional Resellers
Atale.io are focused on delivering high-quality services in the Information Technology area. Atale started operations in 2018, and their main activities are Software Development (with a focus on robustness, scalability and quality) and Quality Assurance (with a focus on automation).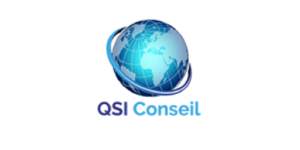 Professional Resellers
QSI Conseil is a pioneer in the professionalization of Information Systems Qualification in Morocco. It is one of the first service companies to have dedicated its strategy and offers to consulting and assistance in the field of Testing and Business Analysis.
Interested to become a partner or affiliate?